SBCC (formerly known as Singapore Baby and Child Clinic) is a healthcare chain under Healthway Medical Group that takes care of women's and children's medical needs. We are led by a team of specialists in paediatric care as well as women-related medical services. Our network of medical centres, located strategically across Singapore, include:
"Specialised Care for Women & Children"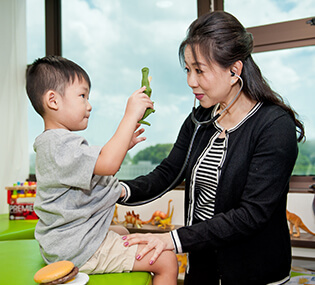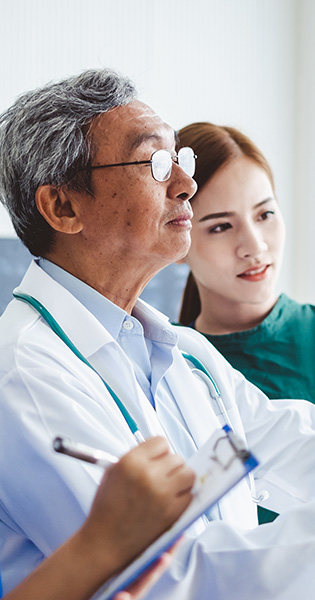 SBCC Baby and Child Clinic
Established in 1980, SBCC Baby & Child Clinic is a paediatric group that provides quality and comprehensive medical services for children in Singapore. Our paediatric clinics are in all major private hospitals and several housing estates.
Our paediatricians have been specially trained in many sub-specialty areas in order to deliver better care.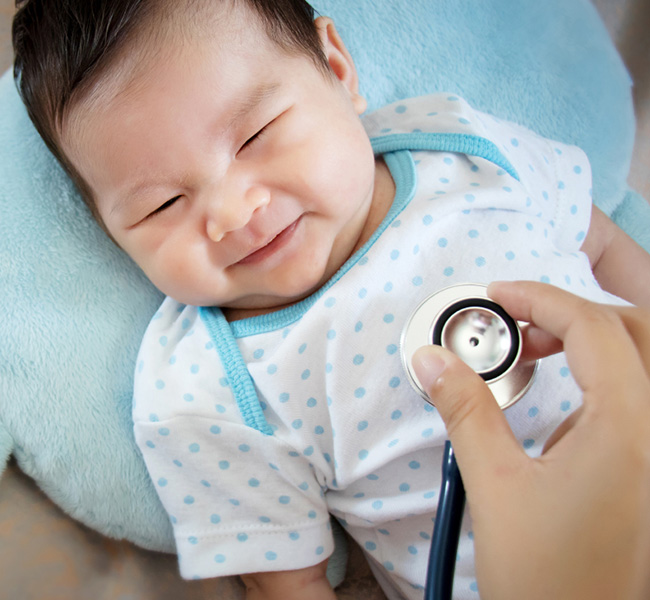 SBCC Women's Clinic
SBCC's sister clinic, SBCC Women's Clinic, offer a comprehensive range of services.
As an obstetrics and gynaecology medical provider, we are dedicated to bringing personalised medical care to meet the healthcare needs of women. Our team of specialists and nurses are qualified to treat women at every stage of life, from pre-puberty to post-menopause.